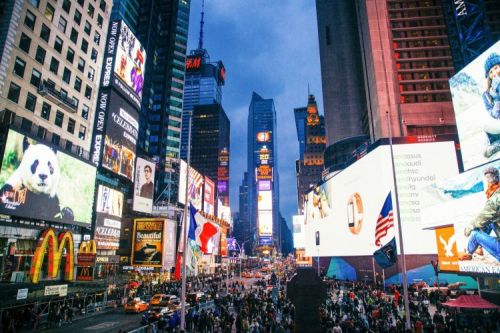 Grossman Young & Hammond is always looking for new ways to transcend borders for its clients. As part of our commitment to the hospitality industry specifically, our professionals contribute original content where possible, offering complimentary resources, information and advice to help hospitality professionals and employers connect and prosper.
Our recent article, "Five tips to launch your international career in the United States,' authored by Aurore Le Roy de la Chohinière, was published in leading French hospitality magazine, Tendance Hotellerie. This informative piece outlines the primary visa options available to international hospitality professionals looking to expand their work experience in the U.S., what to expect throughout the immigration process and, most importantly, how to stand out to potential employers.
We all know businesses function best when they have access to the right employees and when their workers actually want to be there. Grossman Young & Hammond strives to bring teams of culinary artists and hospitality professionals together to enable them to realize their visions and cultivate thriving creative businesses. Please join us in this effort by sharing this article with French professionals in your network.