INTERPOL's Operation Weka Tackles Human Trafficking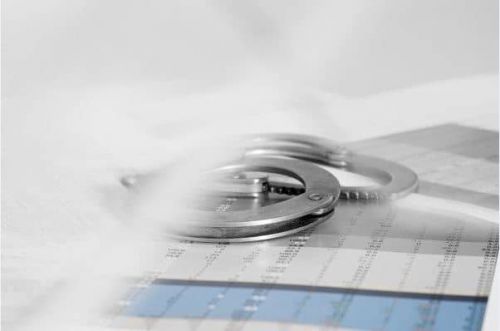 Authorities rescued nearly 500 victims of human trafficking and arrested 195 suspects due to an operation led by INTERPOL.
Operation Weka, funded by the Interpol Foundation for a safer world, was carried out from March 28th to April 2nd with authorities in 24 countries. There were transits and location stops made that showed the criminal networks behind the key routes. The international organization for migration also played a lead role in victim assistance among the partners who supported the operation.
The criminal groups operating in Europe and Africa used Morocco as their key player, hosting the Operational Coordination unit where 49 arrests were made. Thanks to Morocco's information, Spanish authorities arrested two main smugglers who facilitated the transport of illegal migrants from Africa via rigid inflatable boats and lorries. Sudanese police were also able to save 100 people and arrest more than 20 individuals, including traffickers who were trying to transport victims to the Middle East and people who were exploiting children in a plastics factory. 29 Lebanese, Syrian, and Jordanian trafficking victims involved in a smuggling scam were also freed from a false construction firm, demonstrating that inter-continental trafficking and smuggling routes are bi-directional.
Kenya and Uganda police joined forces in discovering a ten-year-old trafficked individual who led them to three smugglers in Uganda who were a networking source for the routinely trafficked girls in Kenya. Police also raided a factory in South Africa, where 17 Malawian citizens were exploited as they suffered from physical abuse and hardship work environment with no money or food. Five individuals who were believed to be part of the operation in the warehouse were arrested.
Migrant smuggling and human trafficking are closely linked, and that is evident especially now in a global crisis when the vulnerable are struggling most with hardships while criminal networks continue to profit. INTERPOL's Secretary General Jürgen Stock said: "These victims could not simply walk away from the horrific situation they found themselves in and the suffering they endured. This is why INTERPOL's work does not stop here. We will continue to help countries untangle sensitive and complex cases, which will undoubtedly generate more arrests in the months to come."
By, Rita Daniel, Legal Intern