»

Of Counsel
Based in Washington DC, David Morris has practiced exclusively in immigration law since 1992. For the past 20 years, he has represented foreign investors and regional centers in all aspects of the EB-5 visa program.
Read More
View David's Profile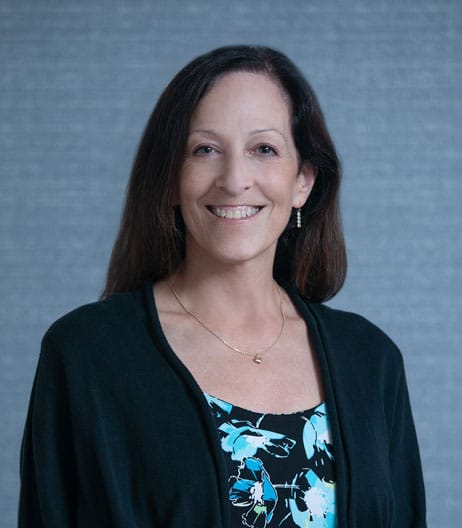 Sheryl Winarick is a U.S. immigration lawyer with over 20 years of professional experience. Sheryl creatively helps individuals, families, businesses and organizations maximize their potential in the U.S.
Read More
View Sheryl 's Profile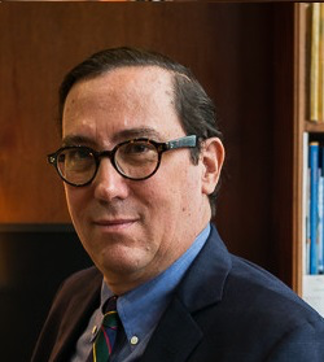 Carlos Ayala is the head of the Constitutional Law Chair at the "Andrés Bello" Catholic University, Professor of Human Rights at the University of Oxford (UK), Georgetown University, American University Washington of College of Law (USA)…
Read More
View Carlos's Profile